Ran by crackerjack, woods&whiskey is a Level 13 clan, with a focus on being chill and competitive war. Welcome to the woods!!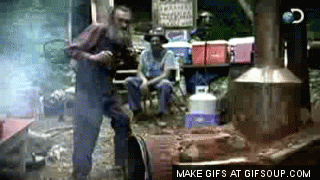 Requirements are TH7+ and if you're willing to accept help being a little rushed is open for acceptance pending discussion with their leadership team.

Check us out on Clash of Stats!
Check us out In Game and Join Us!