teamRDYK family!
Whoa. We have been experiencing times of tremendous growth with a lot of opportunity to continue forward. From two clans to 6 family members in a matter of months. A website that went from 400 to 55,000 hits a month and we will not slow down: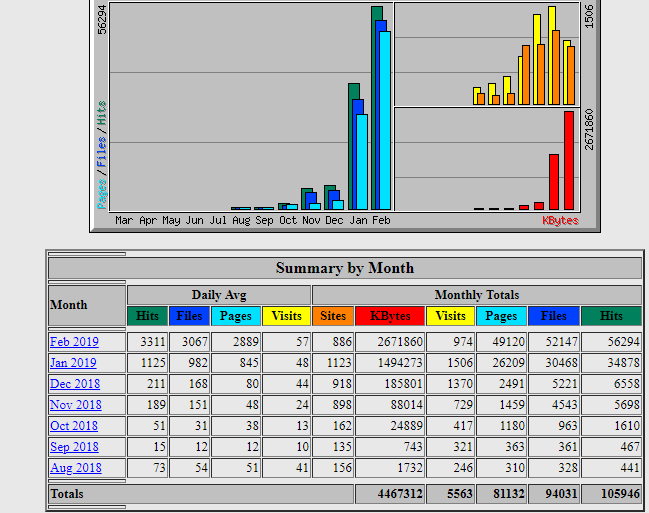 We are fortunate and we will continue to build on our successes. Thanks to ALL of those who helped develop this momentum. Having said this, it is key to pause for a minute and reflect on the changes that have occurred. We are not only in Clash of Clans, but now we are also in Clash Royale and Brawl Stars.
We have begun to branch out across key Supercell games (Excluding Boom Beach and Hayday). Our core leadership team has discussed this evolution and we are slowly moving forward. With so many changes happening, what does that mean for us?
We will remain true to the culture developed. Our absolute #1 priority is to make sure that we offer a safe, fun, relaxed atmosphere for people looking to chill and play games as part of a community.
The Board welcomes a new member – Mr. Means. Mr. Means joins myself, Ravdav, Pineapple Lord, PepperoniHands, and Smoochoom. The teamRDYK Board discusses items at the top of the house, sitting above Leadership across all Clans and Clubs. Our focus is on Transparency, and our priority is on maintaining the culture we have developed together.
We are actively transforming into a Supercell gaming community from a Clash of Clans community. Our Discord has been re-developed internally in order to support the scale-out that we have discussed. Our Discord #lobby is to be a melting pot for members across ALL Clans and Clubs to grow as ONE.
We will continue to slowly expand out and seek to recruit new clans to our roster across our targeted Supercell gaming platforms, and make sure that as we do so, we stick to our core values.
This means opportunities for YOU! We are actively looking for people to develop web blog posts, help grow our family, and help steer the ship in the right direction!
With these changes taking place, there are a LOT of people who make this possible, from Elders, to Co-Leaders, to Clan Leaders – Hats off to you, good sirs. Let's keep having fun and kicking ass!